Marketing has not stayed behind and has chosen to become more eco-friendly. But what does "green marketing" mean?
In short, it is the development and implementation of strategies designed to minimize negative effects on the environment; as well as promoting products or services that do not harm the ecosystem.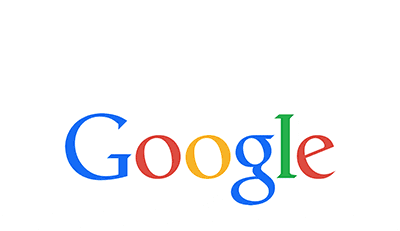 ---
Did you know…? A Google search uses half the electrical energy it takes to boil a pot of water.
---
"Green Marketing" rather than a commercial activity is aimed awareness of society through advertising. The goal that "green" campaigns seek to achieve is to change the attitude of the consumer and make them choose better options to meet their needs without damaging the fragile balance of nature.
More than a trend, companies looking to stop the damage to the environment has become a reality. The "Energy Star" is the oldest case in the book and has been replicated by thousands of companies in charge of manufacturing products that consume electrical energy.
This strategy was implemented by the United States Environmental Protection Agency in 1992 to distinguish electric products characterized by generating an efficient consumption of electricity. The idea behind this measure was to boost the responsibility of industries and reduce the emission of greenhouse gases. As of today,, more than 11 thousand products distributed in different categories have this world famous blue star logo.
Today, the biggest challenge for marketing agencies is the ability to promote green products and transmit messages that seek to raise awareness in people. Companies need to improve their products and ensure that their footprint in the environment is as small as possible, but it is our responsibility to know that change is known.
On International Earth Day, we invite you to become a paperless company through a digital marketing strategy. Orangegoal's services are oriented to position your brand in the internet without harming the environment. It's time to grow! Click here to know more.